We are based in South Africa
Website Development
Mobile Application Development
Graphic Design
Hosting
Digital Marketing
Our web design services in Johannesburg include responsive design, ensuring that your website looks great and functions seamlessly on all devices, including desktops, tablets, and mobile phones. We also offer e-commerce solutions, allowing you to sell products or services directly through your website. Our team incorporates the latest design trends and technologies, helping you stay ahead of your competitors.
In addition to web design, we also provide website maintenance and support services. We understand that a website requires regular updates and maintenance to ensure optimal performance. Our team is available to assist you with any updates or issues that may arise, keeping your website running smoothly.
Customer satisfaction is our top priority at Via Kasi Digitals. We strive to exceed our clients' expectations by delivering high-quality web designs that not only meet their needs but also help them achieve their business goals. We have a proven track record of success, working with clients from various industries and sizes.
Great After Sales Service
If you are in need of professional web design services in Johannesburg, look no further than Via Kasi Digitals. Contact us today to discuss your website design requirements and let our team create a stunning and effective website for your
We give a Modern and Appealing Web and App Design to your business and brand.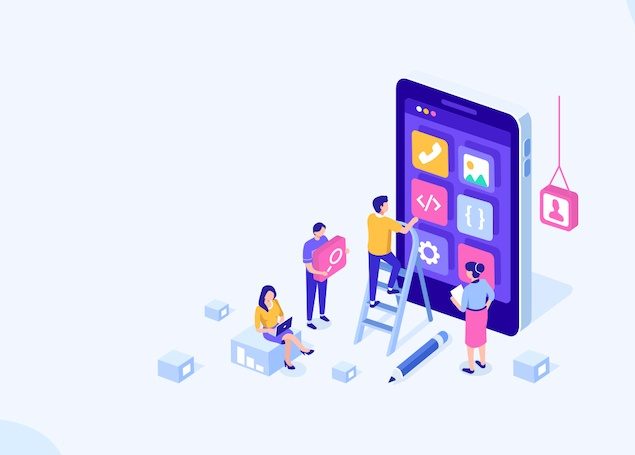 Mobile App Development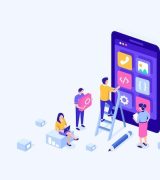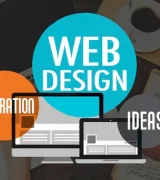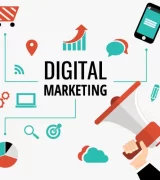 Web Designing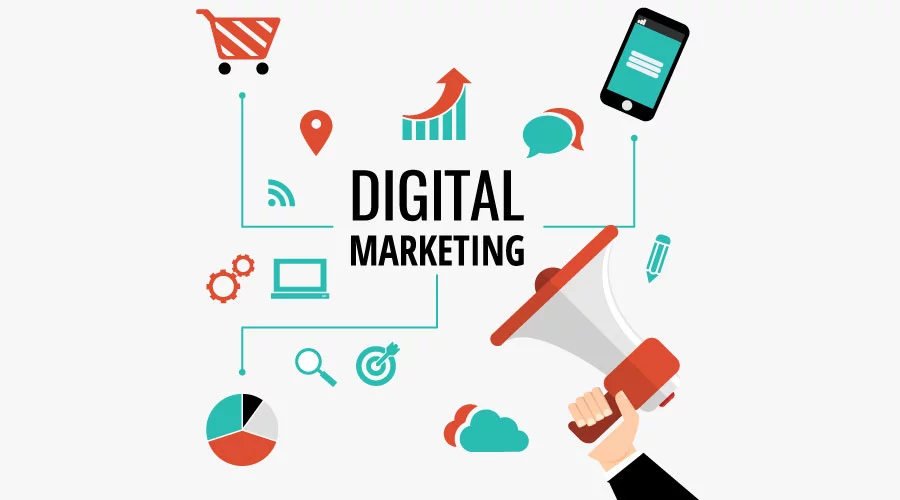 Digital Marketing
Web Hosting & Maintenance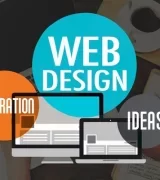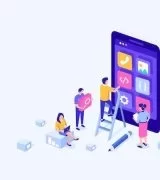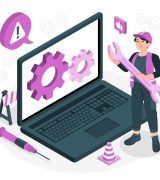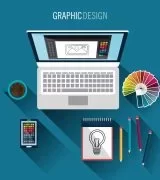 I have had only positive experiences working with Via Kasi Digitals team. I have brought the team in to work on several of my website design projects and I've been impressed with their work every step of the way..
I've been working with the team at Via Kasi Digitals for the last two years. I have to say these guys never disappoint. I've had a lot of mobile app design requests that may have been outside of the normal scope of my contract, but these guys never flench.
They've always been accommodating and turned my graphic design projects around to meet my demanding deadlines. The true standout of their superior service and quality of work came when I needed a new website designed and taken live.
Working with Via Kasi Digitals is easy. They've solved every mobile app design challenges that we've thrown at them. They make it seem effortless and take the mystery out of the mix. Their work is solid, and reliable
Working with Via Kasi Digitals is one of the best investments we have made in our business. The team researched our industry and built a custom mobile application in less than 4 weeks